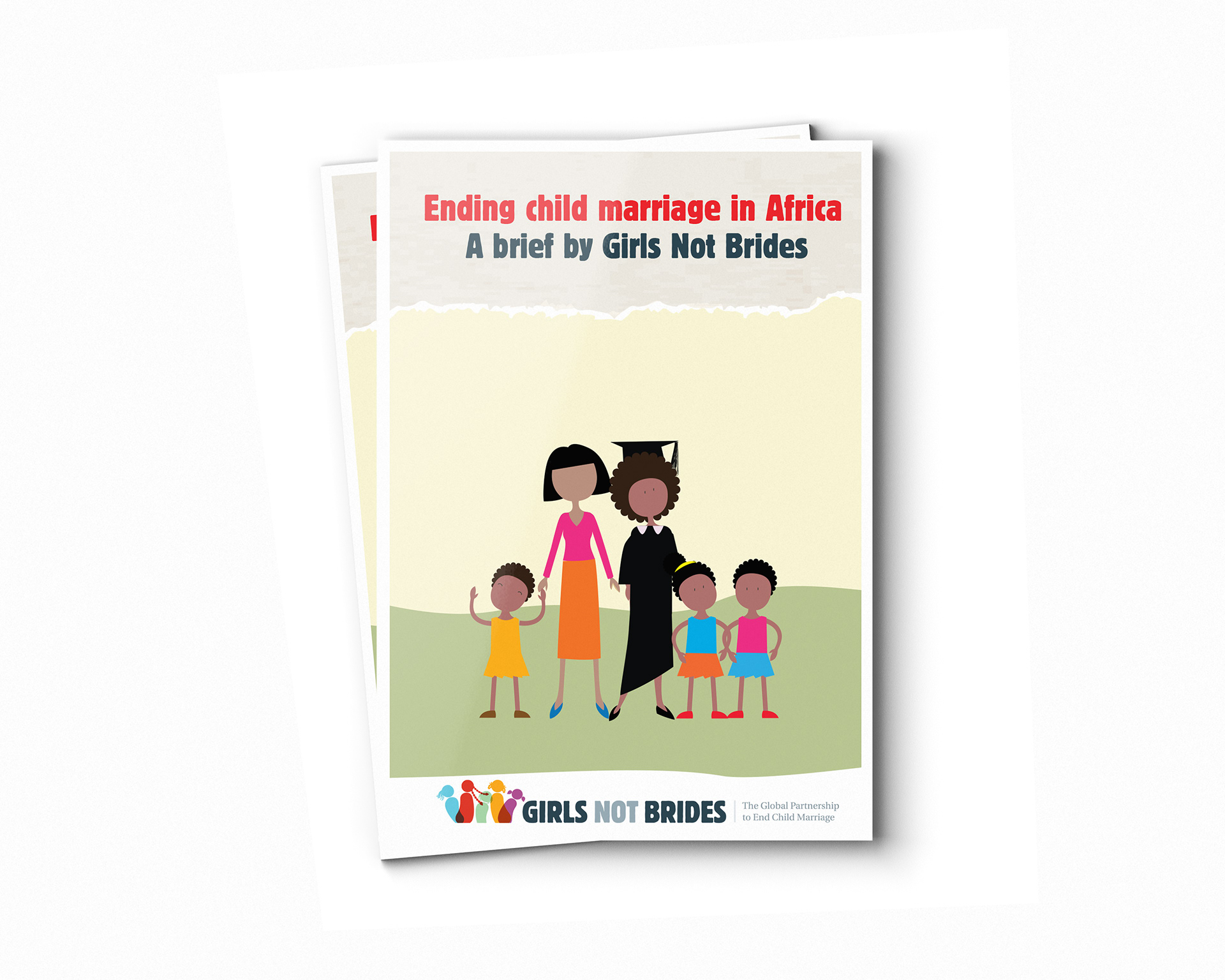 All African countries are faced with the challenge of child marriage, a harmful traditional practice that robs girls of their education, their health and their future.
This brief by Girls Not Brides looks at child marriage across Africa – its scope, causes and impact – and presents some of the initiatives led by civil society, governments or regional institutions to end the practice.
It makes a number of recommendations to African governments, the African Union and other regional bodies to address child marriage in a comprehensive and integrated way.